This past week on the 14th of January of 2019, the renown brand "Montblanc" celebrated the launch of their brand new watch pieces within the SIHH in Geneva.
Among guests was the actor and brand's ambassador Hugh Jackman, the model Isabeli Fontana and many others who had the opportunity to enjoy the great spaces in the mountains, where they combined natural woods, delicated walls with natural decor and an astonishing view of the mountains, the multisensory experience is designed to make guests feel as if they were walking through a natural environment.
The brand chose this concept inspired in nature thanks to their last watch pieces Montblanc 1858 based in the legendary line of watches by Minerva in the 20's and 30's originally conceived for military use and mountain exploration.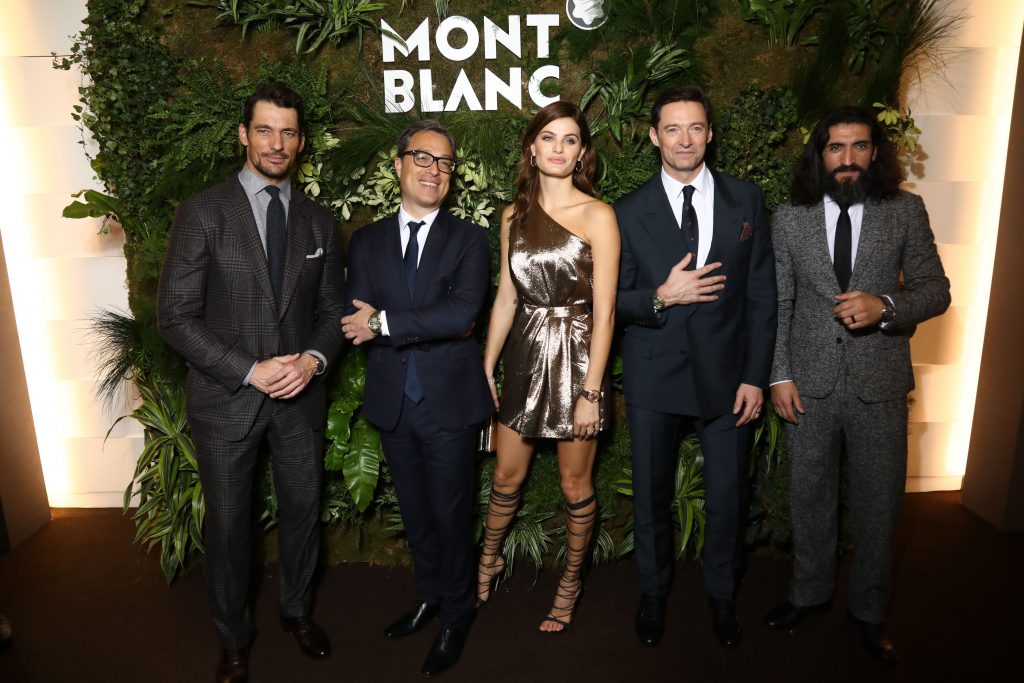 A DEEP LOOK INTO THE NEW MONT BLANC WATCHES 1858
The 1859 Montblanc was inspired in the world of mountain exploration, matched with a new green persimmon which manages to connect us with nature.
The new Montblanc Watches 1858 are a reinterpretation of the Minerva pocket watches and chronographs from 1920 and 1930, which captures the feelings of the past in a modern piece combining a vintage bronze box, enriched with aluminium which evolves with time and amazing, innovative and highly functional manufacturing complications.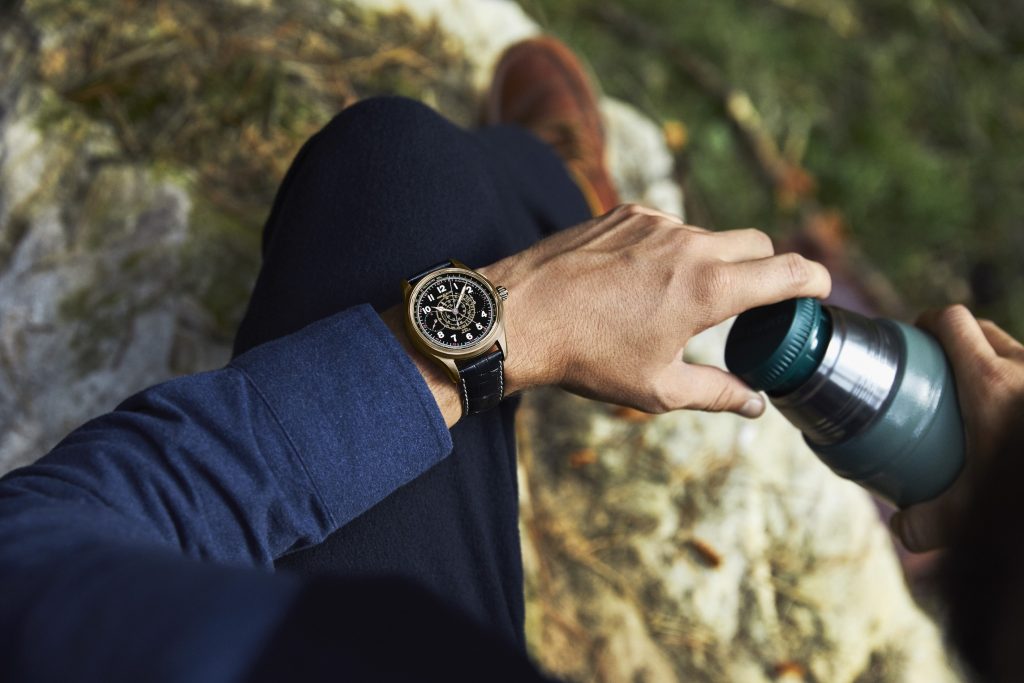 These watches are perfect for outdoor adventure, excellent design ideal for the modern explorer who sets their won challenges, expressing a unique style combining the best of the urban world with nature.